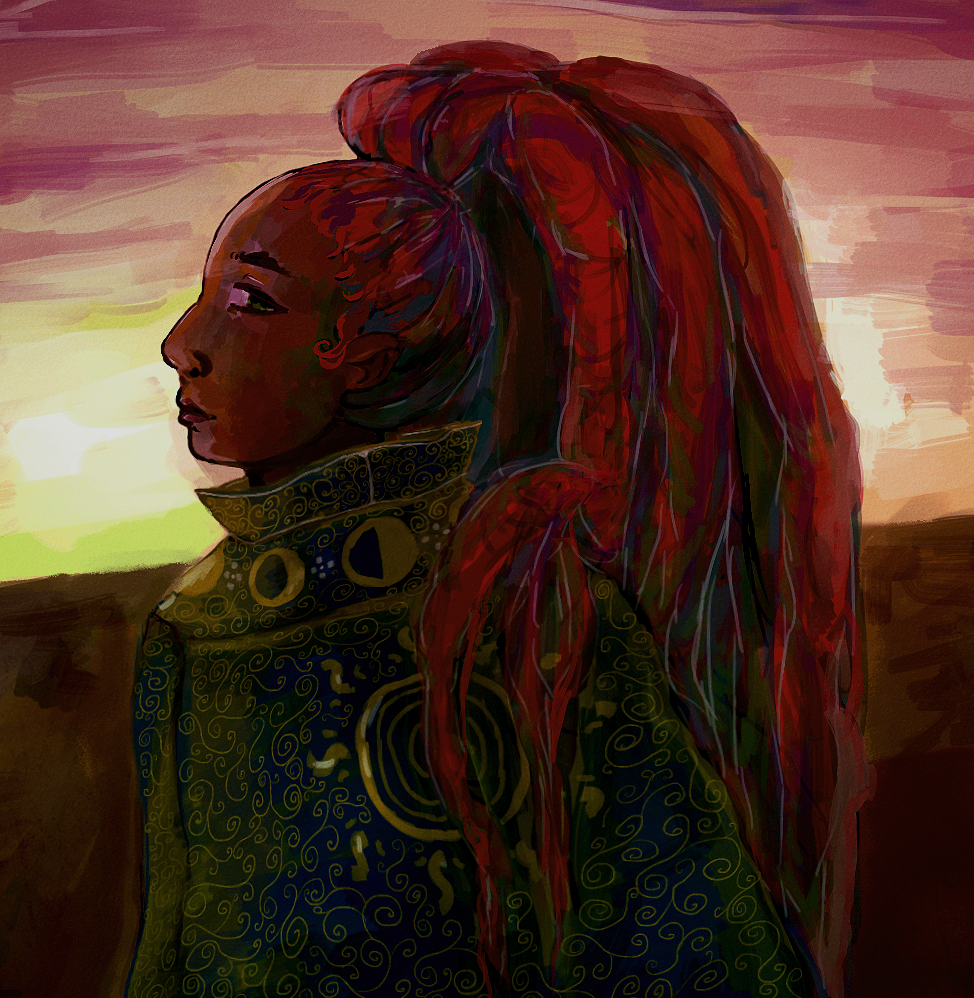 DATA:
NAME: ⋀∣☰X /ˈæləks/
AGE: 19
TYPE: NECROMANCER

KNOWN SKILLS: NECROMANCY, GARDENING, BAKING CHERRY PIES
DANGER LEVEL:
MEDIUM
; GIVE HER NO REASON TO FEAR YOU.
FRIENDS: N/A




A being that had to harden against the harsh reality she was suddenly flung into, ⋀∣☰X is a complex individual.


Originally from Earth
, it took ⋀∣☰X a while to adjust to her new life in the sawyerverse.
Eventually, she learned that in order to survive she must abandon her old identity and any hope of returning
. Learning through many harsh experiences, ⋀∣☰X survived, and became one of the first inhabitants of the sawyerverse.
She resides in an undisclosed area, surrounded by a void
.